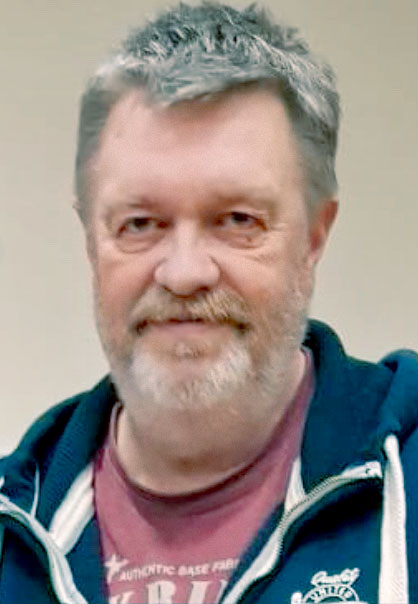 Ilkley Camera Club members were treated to an evening of thrilling action images by photographer Steve Proctor.
In his talk called Power and Poise Steve shared some of the secrets of capturing movement on camera, he said "the movement in sport and dance was almost made for photography. It's about powerful dynamic images which tell a story".   
Steve is an experienced photographer who has a love of photographing people in motion and telling stories.  "Landscapes are best first thing in the morning, and I'm not a morning person.  I won't dance and I can't dance but I love photographing it". 
His dance sequences are not just about obtaining beautifully composed images, but working with the subjects to achieve dramatic images which imply movement.  Steve explained the big challenge of implying motion in a still image, sometimes this can be done by showing flying hair or clothing. Models can strike a pose but it's not the same as photographing an experienced dancer. 
For sports images the most obvious challenge is to get close while managing to keep you and your equipment safe.  Steve explained that where to stand to get the best angles of the action is vitally important, "get down to the level of the action is key. Show the face of the competitor because that is where the emotion can be seen". 
In his talk Steve gave some valuable top tips. Here are some of them.
Be prepared: Making sure you are safe and understand the rules at sporting events. Know how you intend to use the images – perhaps online or in the press. If it's for a news report you may not be permitted to make artistic changes to the image.
Remove clutter: Unless it's a news image, you can remove the background clutter by replacing the background, perhaps with empty stadium seats.
Know your gear: Don't get caught out fiddling with the controls. The camera can do much of the work while you concentrate on the action.
Study the action: By studying the action you will know which is the best moment to take the image.
Pick an athlete: Look for a single athlete in a group and focus on capturing them.
Show the face: This is where the emotion is and essential for a dramatic shot.
Tell a story: This can bring the image to life and engage the viewer.