Can You Believe Your Eyes?
Our 2017 exhibition was held from 30 April to 16 July at Cliffe Castle Museum, Keighley BD20 6LH with Free Admission. It was part of the Northern Summer of Photography.
You may have heard the expression 'the camera never lies'. But is it true?
The Cottingley Fairies appeared in five photographs taken by Elsie Wright and Frances Griffiths, cousins who lived in Cottingley. When the first photographs were taken in 1917 Elsie was 16 years old and Frances was 9.
The pictures came to the attention of writer Sir Arthur Conan Doyle and he used them to illustrate an article on fairies in the Christmas 1920 edition of The Strand Magazine. He interpreted them as clear and visible evidence psychic phenomena (elementary Dear Watson!). Public reaction however was mixed; some accepted the images as genuine, but others believed they had been faked.
Interest in the Cottingley Fairies gradually declined after 1921.
It was not until the early 1980s Elsie and Frances admitted that the photographs were faked, using cardboard cutouts of fairies copied from a popular children's book of the time, but Frances maintained that the fifth and final photograph was genuine.
This story inspired a competition at Ilkley Camera Club on the theme: "Can you Believe Your Eyes?"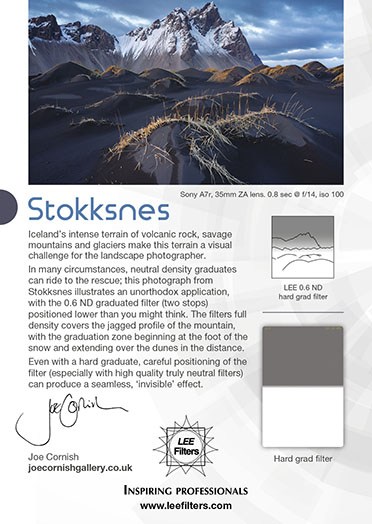 Two types of images were called for. Some which were not truthful but look like they might be (as was the case with the Cottingley Fairies pictures) and some which were truthful but are so odd that we think they may have been created by the photographer (e.g. a strangely coloured frog). Either way some subtlety was required if the images were to be believable.
Our exhibition included a wide range of work including the competition entries.
The public was encouraged to vote for is favourite image(s). When the exhibition closed we drew from the voting slips and presented one lucky visitor with a prize of a voucher to use at Annings camera shop, Ilkley.
Talks
For those who wanted to learn more about photography and improve their skills, there was a series of workshops running on Saturdays during the exhibition covering a wide range of topics.
These were free and were to be held in the education room on the ground floor – towards the back of Cliffe Castle Museum – starting at 11:30am and lasting around an hour and a half.
6th May – Keith Allen
Planet Earth and its wonderful birdlife – a photographic tour
20th May – Nick Hodgson
Around the World in 80 Images – my passion for travel photography
27th May – Peter Farmer LRPS
Glorious Churches – getting the best from your camera
3rd June – Sharon & Tim Sawyer
Our Workflow using Lightroom & Photoshop
17th June – David Stradling
My photographic journey from Landscapes to Portraits
24th June – Richard Spurdens DPAGB EFIAP/GOLD
Portrait Photography – using Lightroom to process portrait & fashion images
1st July – Len Downes
Band Aid – overcoming the problems of Gig Photography
15th July – Larry James
Composition