Ilkley Camera Club's annual programme begins in the Autumn, but each summer, whilst the regular meetings are in abeyance, members get together on a series of outings, to socialise and take photographs.
On Friday October 6 members of Ilkley Camera Club reviewed their programme of summer outings, and some of the resulting images. Peter Farmer led the session, curating a wonderful selection of images from each of the 20 outings, taken by 29 members of the club who had provided some of their photographs for inclusion. Outings ranged from ruined abbeys to industrial buildings, covered horse (and donkey) power to steam power, met goths and bed-racers, and visited formal gardens and city streets. Members rose to the challenge of so many different genres of photography with aplomb, and everyone attending on the night agreed that the images that Peter had selected were of an excellent standard, but also incredibly diverse.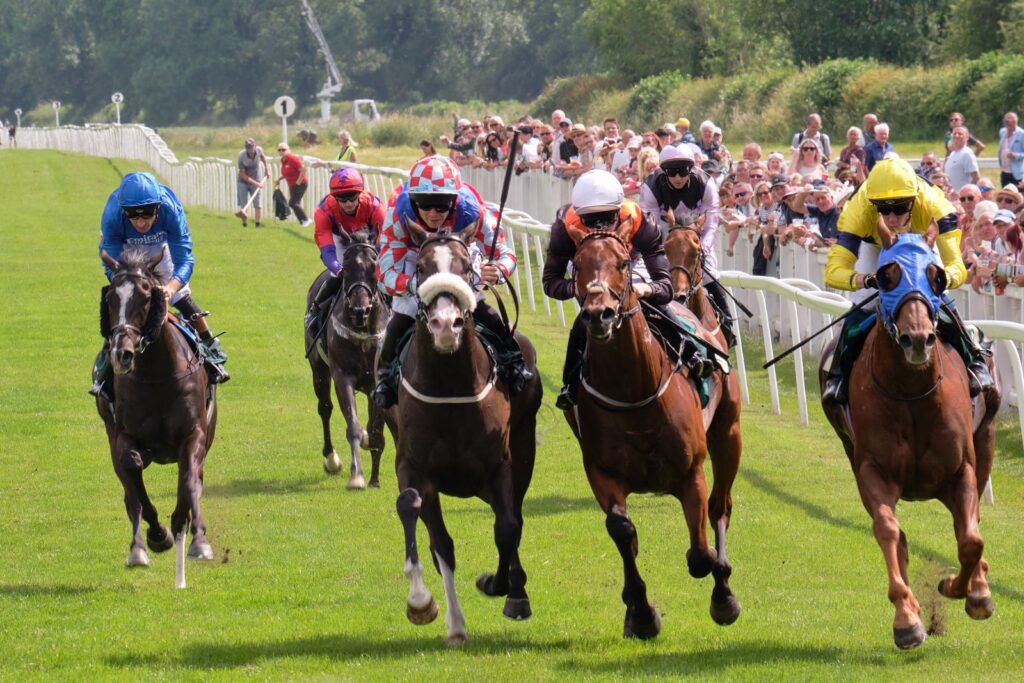 Peter had selected several sets of images of essentially the same view but taken by different members. It is often said that no two photographers will see the same view even if standing in the same spot, and this certainly illustrated that point perfectly. Needless to say, there was no consensus regarding which of those views members preferred.
Some outings were unexpectedly successful; members who visited the Donkey Sanctuary were delighted to be able to provide the charity with a selection of images taken on the day for use in their publicity. Images taken at the Whitby Goth Festival were uploaded to social media for sharing with the subjects. Several members revisited, or have planned to return to, a number of locations to seek further photographic opportunities. Everyone agreed that the summer programme had been a great success.
Watch the presentation