On Friday 25 November, foregoing the football, around 20 members of Ilkley Camera Club and guests were treated to a world tour of nature photography on Friday with Steve Proctor an experienced wildlife photographer. Fresh back from Africa, Steve gave his  talk, The Wild Side, as part of the Ilkley Arts Festival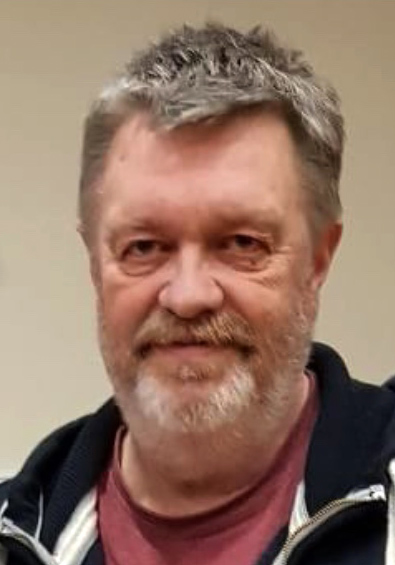 Steve is based in  Ribble Valley and has a background in engineering which, he says, is why he approaches photography in a structured way, "I've always liked taking things apart and putting them back together".  While Steve uses photoshop to process his images he insists that the technology must not be used to rescue poor images, "the pictures must be good in the first place. creativity is not just about photoshop, it's about the way you think and approach the challenge of capturing the image".
He talked about his photographic journey which began using his first camera given to him for his 21st birthday.  He started with family snaps and worked his way through to landscapes and eventually nature and people photography,  "I'll do most things photographically, if I enjoy it then that's all that matters."
Regarding the camera he uses, he has always said the camera is less important than the skill of the photographer, but his Canon R5 camera has the ability to keep focus on the eyes of the subject which allows him to concentrate on the more creative aspects. He uses photoshop and Topaz noise reduction to complete his images.
What makes a great nature photograph? Storytelling is the most important with the best technical quality including good details. Then comes a pleasing composition. Steve says, "Behaviour, interaction, episodes of conflict and feeding are important. If you want your pictures to be memorable then you need some sort of story."
Photography is all about problem solving and ingenuity. "You can do a lot in your garden by erecting a pole for one bird and placing some dried mealworm.  You can watch a single bird feeding and then others coming along to knock it off its perch". Capturing Kingfishers is a skill, they can dive for a fish in half a second.  He uses a camera that can take 20 frames a second.
Getting shots of invertebrates means getting out when the temperature is a bit lower than 12 degrees when the insects are not moving around. Once they get above this temperature they are off. "Sit among the flowers and wait with the camera set up and ready. If you move the camera it will frighten them off".
Processing 
• Crop
• Lighting adjustments
• Treats subject and background separately
• Topaz noise if required
• Topaz sharpen on the subject
• Small amount of tonal contrast
• Dodge and burn
• Levels for achieve full range of tones
For more about Steve Proctor and his images visit stproc.net