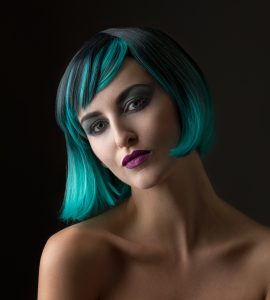 Sunday 12 May sees the next of our free public lectures on photography: Powerful portrait photos. All great portraits, whether with natural light or studio lighting, depend on the photographer's ability to use the light and pose the subject. This is true despite advances in technology.
This talk by Richard Spurdens EFIAP/p, DPAGB takes us through the basic principles of setting up, lighting and creating powerful portraits. It starts at noon and lasts up to 90 minutes.
The venue is the Learning Room at Cliffe Castle Museum, Spring Gardens Lane, Keighley, BD20 6LH. Why not take the opportunity to view the Club's print Exhibition while you are there and then refresh yourself at the excellent café.