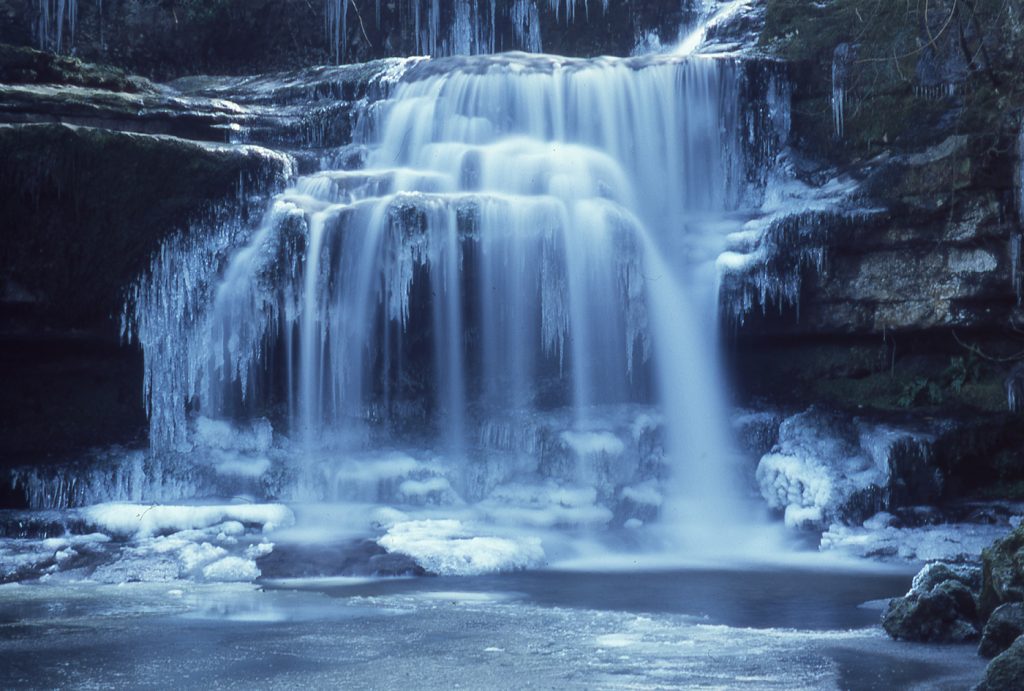 On Saturday 22 June we have a further free public talk on photography. It is entitled Decisions – means to an end: a look at the critical choices.
Images that have impact and touch the emotions depend on critical choices about many factors including location, timing, composition, exposure, lighting and focus. This talk by Stuart and Judy Parker tries to guide us through the maze.
The talk starts at noon and lasts up to 90 minutes. It is at Cliffe Castle Museum, Spring Gardens Lane, Keighley, BD20 6LH.