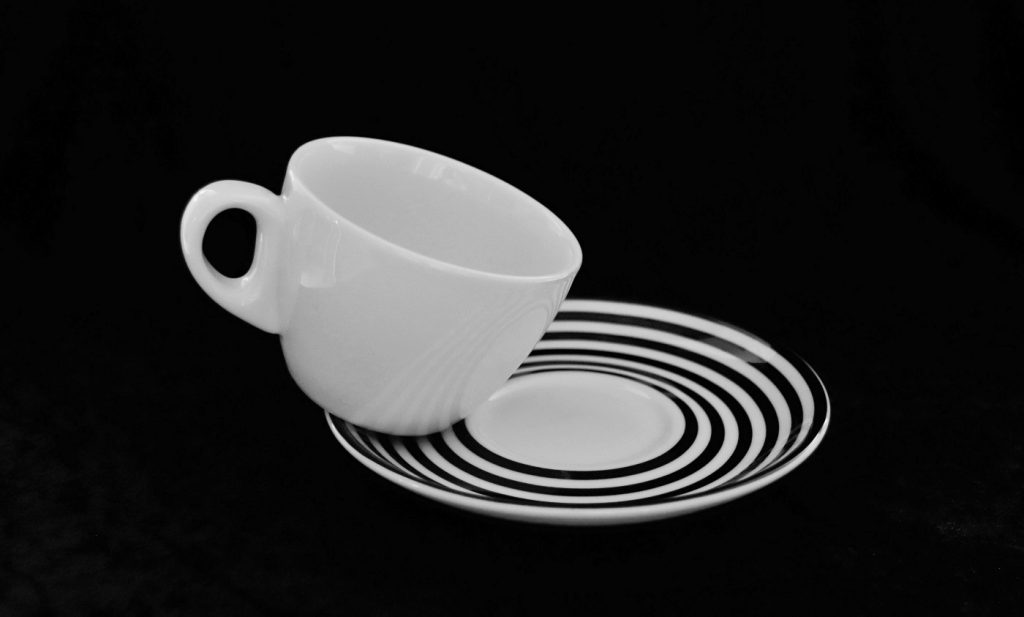 Continuing our successful series of photo talks at Cliffe Castle Museum, Keighley, we next present Starting out in photography. This is on Saturday 18 May at noon for about one hour.
Club member Marion Payne will talk about how joining a camera club can inspire a person's photography in so many different ways, not least in venturing away from purely auto settings. Photography is a challenging, worthwhile and ongoing experience. But first and foremost it's about enjoying oneself.
The lecture is free and open to the general public.