Most members want to improve the quality of their photography or get inspiration that will enhance their work. In addition to our programme of Friday evening lectures and events we offer a range of development and mentoring activites.
Development events
From time to time we run special events. Recently we've held a series of seminars that go into greater depth than would be possible on Friday evenings and allow a smaller group of interested members to focus on particular techniques or ideas. We'll be continuing these activities in the Spring of 2017 alongside our Exhibition. Let us know if there are particular topics you would like us to cover.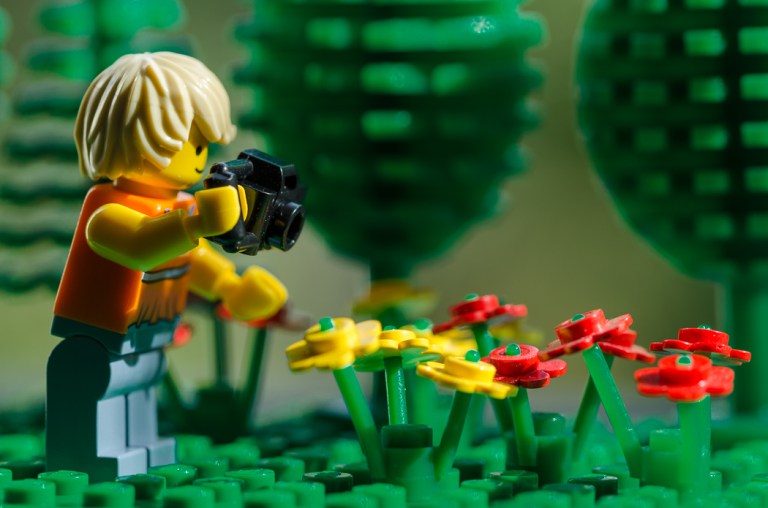 We also provide support for members who wish to gain photographic qualifications from the Royal Photographic Society and the Photographic Alliance of Great Britain. And we can support members who want to submit their photographs to external exhibitions, whether within Britain or internationally.
Mentoring
For thos
e members who seek even more detailed support we have a mentoring scheme. We can pair you with another member to give advice on a specific topic or regular discussion and practice over a period. One mentored member has commented:
"My mentor helps me to become the photographer I want to be. He advises on the camera settings and suggests compositions that improve my work. Perhaps the most important benefit of a mentor is that he notices areas in an image that, with one or two subtle changes, will lift it to well beyond my current capability level."
In short, the scheme offers friendly, informal advice at a time and pace to suit you.
You can get more information about all these activities by looking at the flyers on the Club notice board on Friday evenings or by asking a Committee member.